---
Phyllotactic Pattern

Updated on June 22 2013
Updated with wrangles/lsystems on Sept 10 2016

---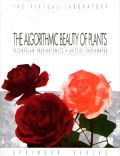 Phyllotactic Patterns are a good start to using math for fun.
There are a number of sites describing this pattern, including
The Algorithmic Beauty of Plants
, specifically
Chapter 4
.
Other sites include:
http://www.math.smith.edu/phyllo//EXPO/ExpoIntro.html
http://www.mathsisfun.com/numbers/nature-golden-ratio-fibonacci.htm
http://demonstrations.wolfram.com/topic.html?topic=Plant+Biology&limit=20
Here is a brief description. Recently I have implemented this pattern in Houdini, C++/OpenGL, Python and Scratch as well as in the 90's with GL/C on Silicon Graphics Workstations (for those of you who remember what those are).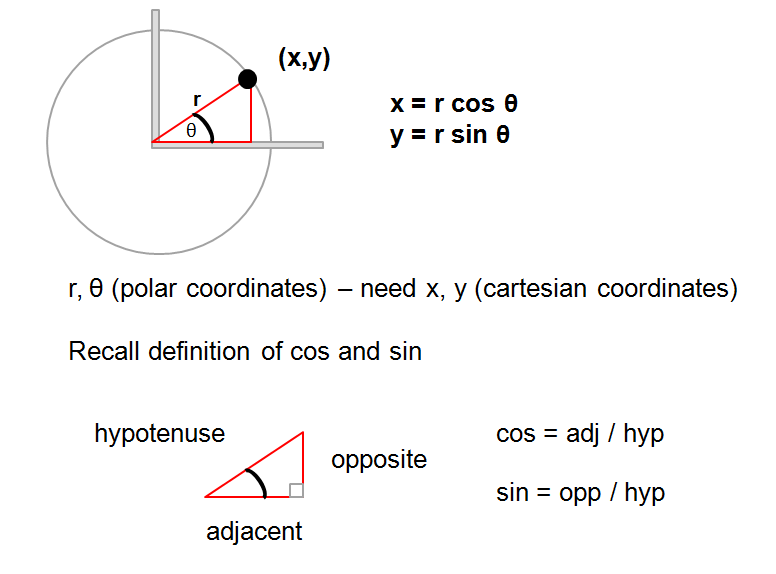 Now we have adj, which is our x coordinate and opp, which is our y coordinate, thus we have ( x, y )
Suppose now that r, θ also are allowed to vary.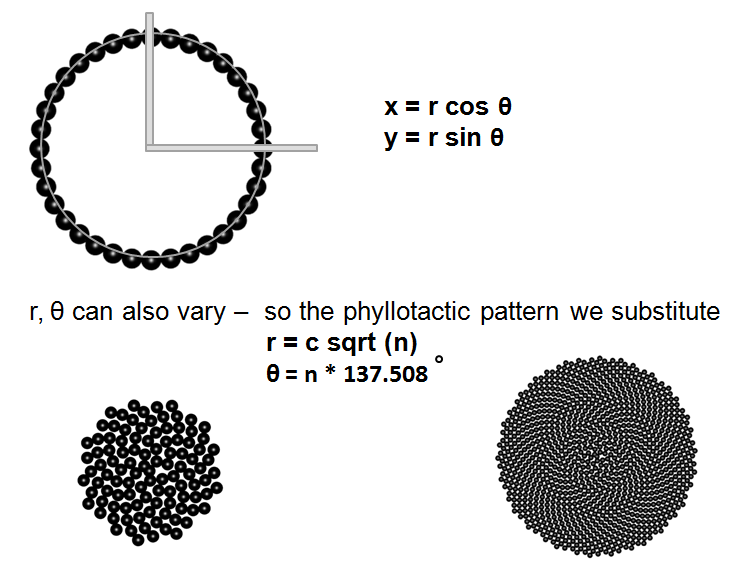 Where do these equations come from? Well from a paper by
H Vogel 1979 in Mathematical Biosciences
.
However, what this has done is reduced the problem to optimal packing on a disc.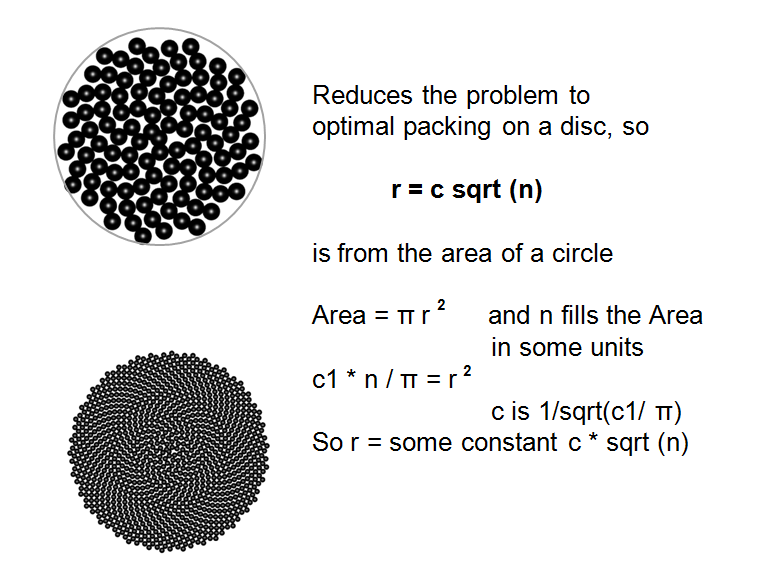 When we substitute these equations in for r and θ it results in the phyllotactic pattern.
---
Implementing this in Houdini or Python or ...

So now you have the formulas, now what? You can use just about any graphics interface/programming language as a playground.
Exercise 1 VSFX350/721 will be implementing this in Houdini.
Click here
for some additional notes.
If you would like to see an implementation in
---