---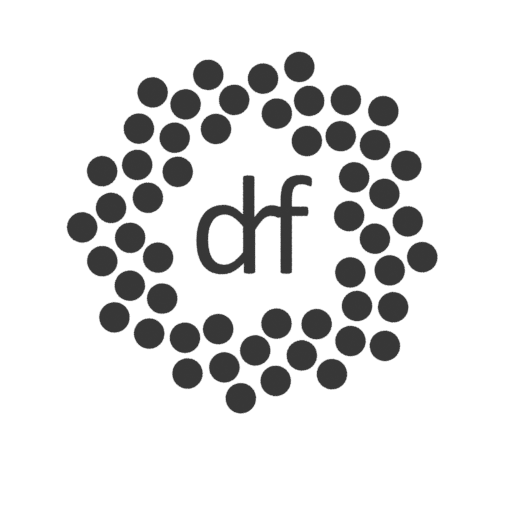 RBD | Bullet
Posted: 2013
Updated: Dec 29 2017



Reminders:

SCALE / CACHING / PHYSICAL ATTRIBUTES / BULLET ASSUMPTIONS
---
SCALE MATTERS IN DYNAMICS! (Houdini measures in meters/kg/seconds - 1 unit is a meter (about 3 feet))
When rendering on the renderfarm, cache (my instructions here) and the documentation for H16.5 here

Physical attributes of your RBD objects, including your collision objects, greatly influence the simulation
Bullet was developed to be fast based on assuming things are convex, but there are ways around this ...
NOTE: In H16 the RBD Static Object has moved to the Collisions tab
Further Reading:
Tips:
A number of objects now uses copy packed and the RBD packed object. It is more efficient than the older RBD point object - see the tips and tricks RBD section and jelly bean examples.
Proxy geometry can be very useful in speeding up your sim times.
---
Try a simple solver:
create a sphere, inside the geometry container add a Solver node, connect the sphere as the first input and inside the solver add a transform node with 0 1 0 and connect it to Prev_Frame
Pdf versions of my powerpoints on
dynamics
and
bullet
(updated for version 14 and up).
---